As a Wire Mesh Product Manufacturer, we continue to share the benefits of Gabion Baskets.
5. Excellent landscape effect. The easy combination of the Gebin network structure and the variety of colors can provide us with a variety of structural design to meet the landscape requirements of different regions. At the same time, combined with planting lawns and planting trees, we will present a green retaining wall or slope protection.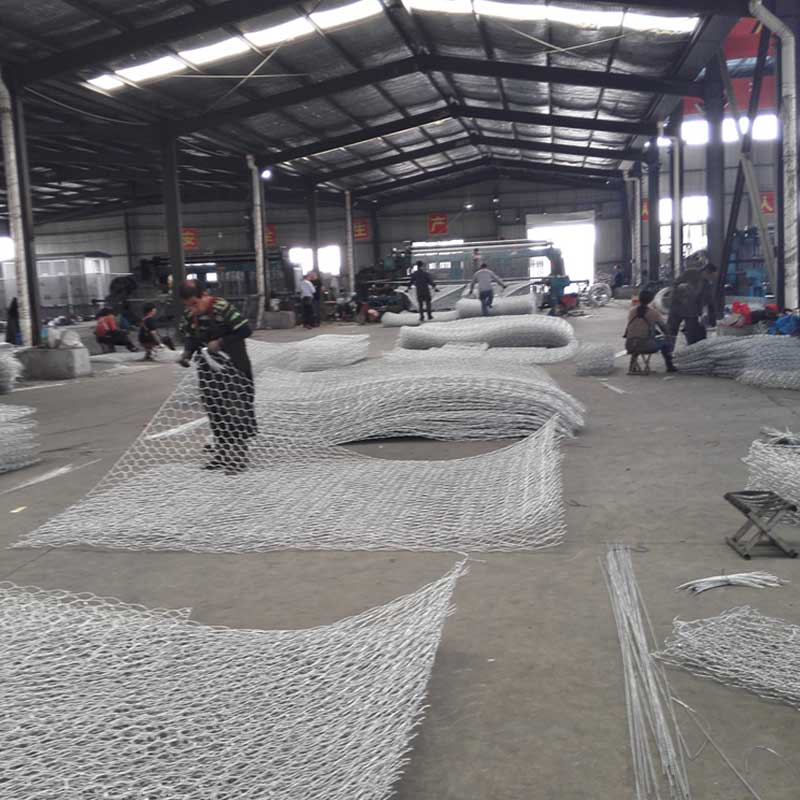 6. Excellent corrosion resistance and durability. Gabion Mesh's steel wire is hot-dip aluminized and zinc-plated, and the surface of the steel wire is more stable, which can effectively reduce the oxidation of the wire. After the resin film coating process, it has the characteristics of corrosion resistance, antistatic, anti-aging, anti-oxidation (anti-oxidation free radical), and has a longer service life.
7. Strong anti-scour and anti-wind wave attack ability. The Renault pad is also called the stone cage pad. The gabion pad refers to the pad-shaped engineering component which is composed of the machine twisted and twisted hexagonal metal mesh surface and has a thickness much smaller than the length and the width.