Decorative Metal Mesh
Nova offers a wide range of woven decorative mesh for all applications and sectors at the best prices and quality. Our extensive product range of decorative mesh comprises traditional as well as modern styles that can be used for multiple industrial and architectural requirements.
Stainless steel woven wire mesh is available in rolls up to 30m in length up to 3m wide or in sheet form up to 1.5m x 3.0m. It is produced in high grade stainless steel or brass and suitable for both interior and exterior applications. We can also produce woven wire meshes using special alloys and other weaveable materials to your specifications.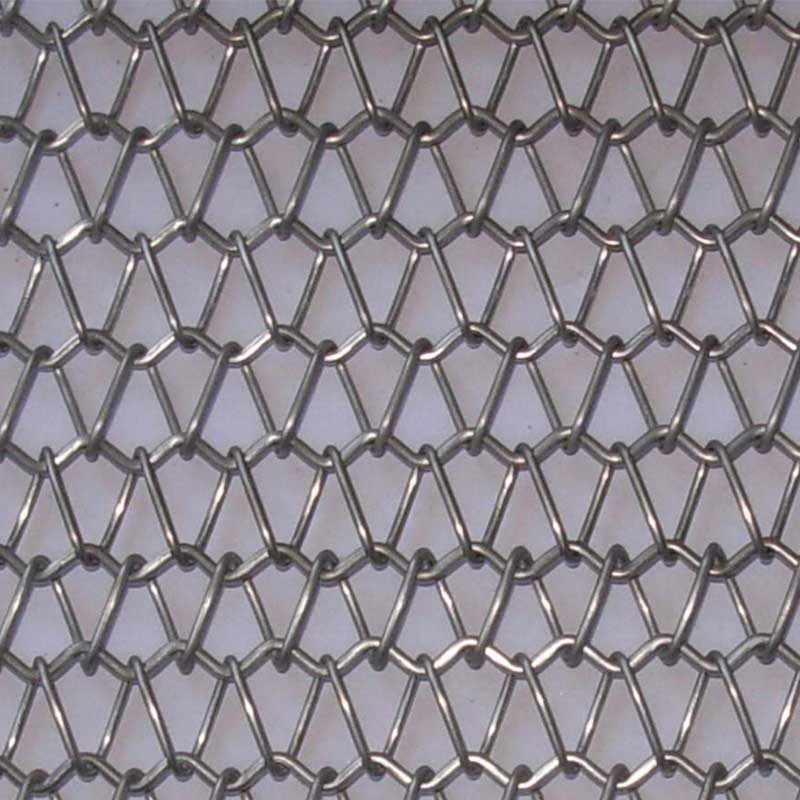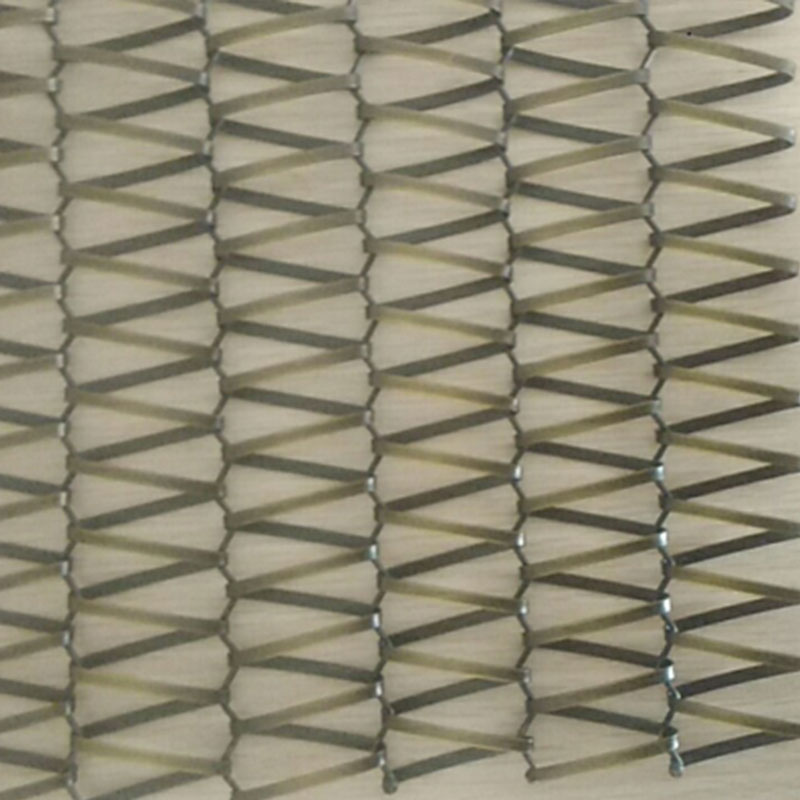 Features:
Large variety of design decorative meshes
High Quality grade stainless steel
Brass option
Suitable for internal and external applications
Available in roll form and sheets
Other meshes can be customized according buyers requirement
These are highly versatile and can be used to enhance the aesthetic value of your property, whether it is residential or commercial. It has now become an increasingly popular choice of architects for its engineering and design qualities. The mesh is also highly adaptable and offers multiple benefits like low maintenance costs, easy construction, various functional characteristics, and energy efficiency.
Applications:
Decoration Woven Wire Mesh products are commonly used in the following industries:
Architectural
Interior Design
Shop fittings
Partitions