ring metal decorative net
The ring metal decorative net is a new type of building decoration material. It is made of high-quality stainless steel, aluminum alloy and other alloy materials. It has been specially crafted and given the refraction effect that traditional curtains do not have, making it dynamic and fashionable. It's soft and sensual drape to make it hang just right. Gathered, it adds fullness to the total look.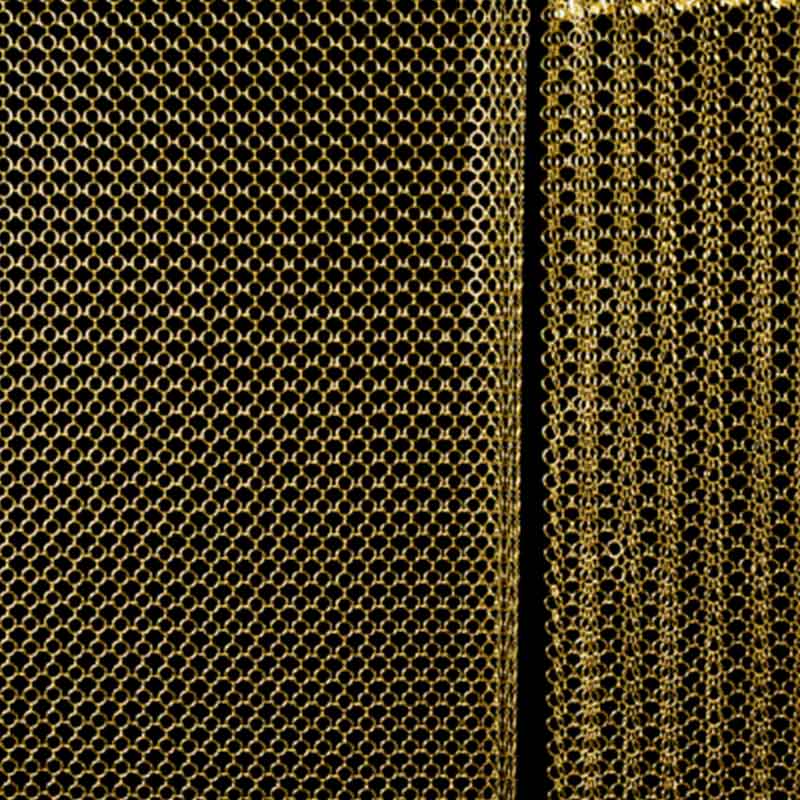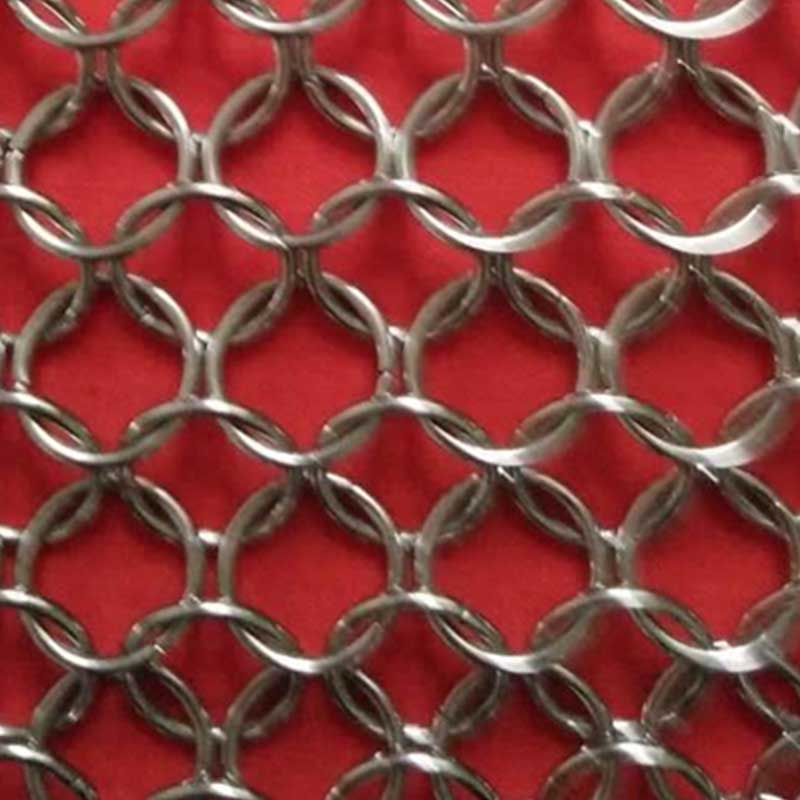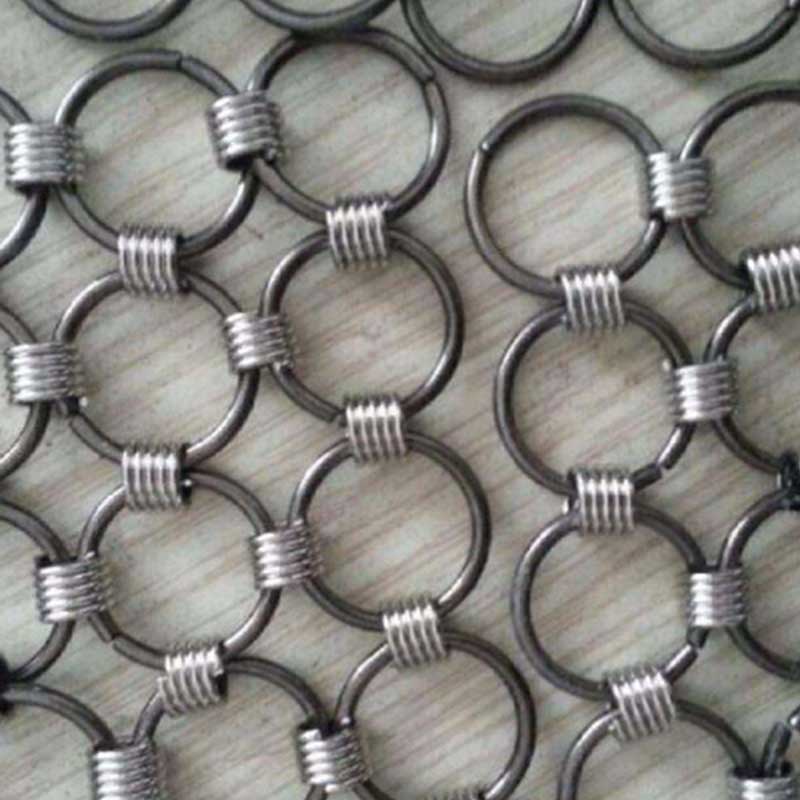 Fetures:
Fireproof, corrosion resistant
easy to install and maintain
Not easy to pollute, easy to clean and maintain.
Different light, different environments, different time, different angle, will present different viewing effects
Suitable for various occasions and uses
Applications:
The metal ring mesh is used in many ways: as room dividers, curtains, lighting, architecture, art, fashion and theater etc.