Stainless Steel Decorative Wire Mesh for Architecture
Wire mesh offers great advantages to conventional architectural materials, topping the architects tick list for form & function, Wire mesh gives an architect a contemporary and versatile design freedom. Its very nature allows it to be used throughout a broad spectrum of architectural projects from interior to exterior uses and applications. Creating striking visual effects, whilst being strong, durable and flexible.
Architectural wire mesh is produced by braided wire cables, Unique weights and strength specifications can be achieved by the use of wire diameters and slightly varying the gap between cables / wires.
We are able to produce a variety of products depending on the requirements, end use and desired, for a use in different applications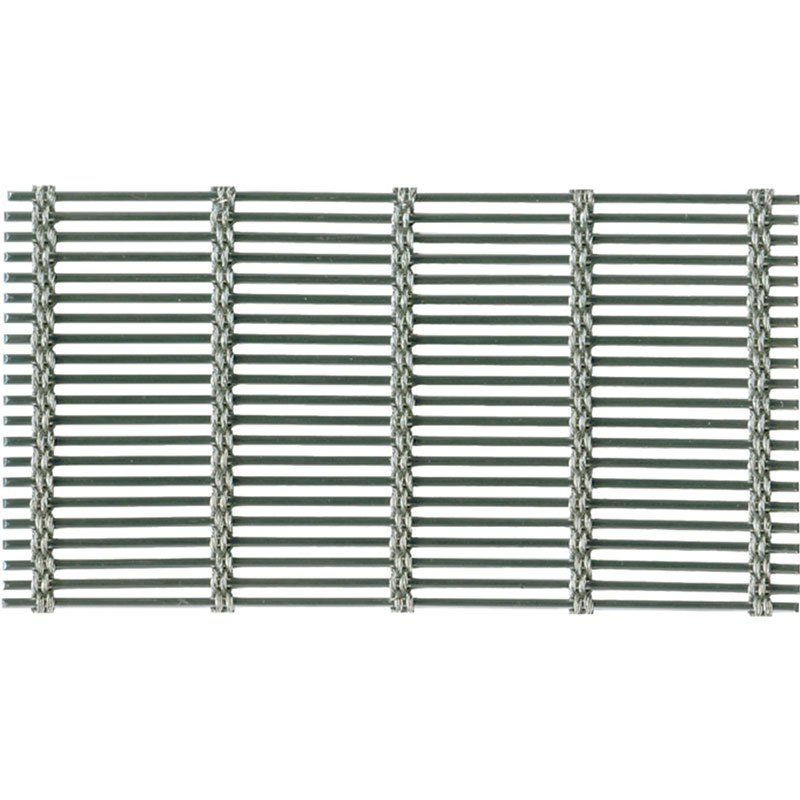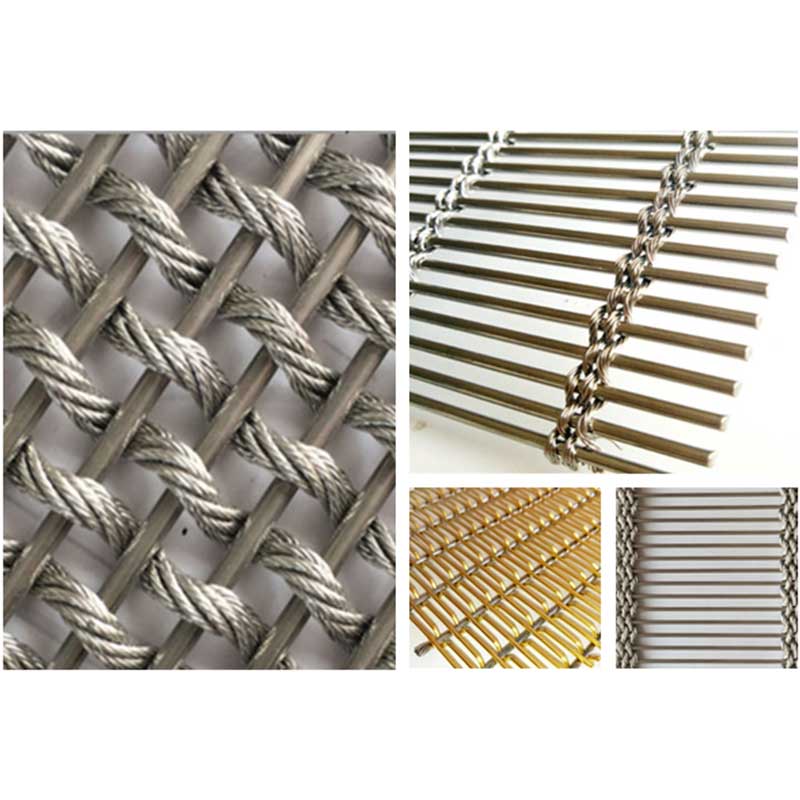 Features:
light weight, good rigidity, high strength and reasonable structure.
Anti-wind pressure deformation performance
the structural can be design by buyer's requirements,
Fireproof, corrosion resistant
easy to install and maintain
Not easy to pollute, easy to clean and maintain.
Applications:
Decorative and Safety Covers
Architectural facade Elements
Grids and Reinforcers
Staircases / Grates
Acoustical Insulation